Light SDK for mobile push notifications.
Drive
user engagement

and

customer retention
Keep users
engaged

.

Send your messages to any mobile platform, directly from your dashboard. Choose your audience based on user name, specific device, geographic location or send a broadcast. In a blink!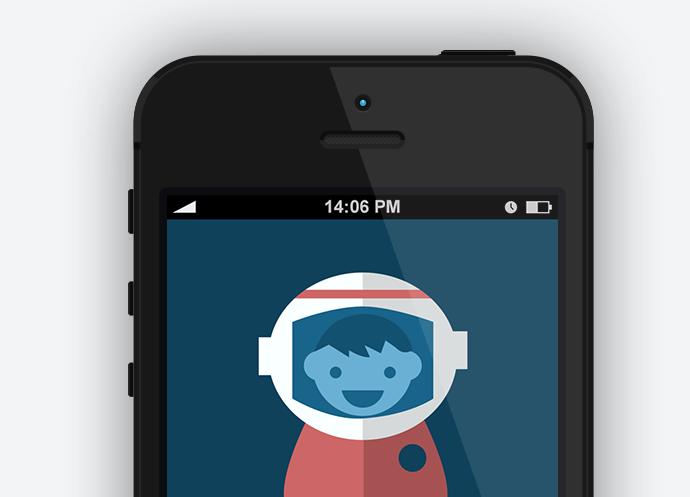 SERVING
8,223,900
MOBILE USERS
DELIVERED
1,371,145,800
NOTIFICATIONS
Integration is
dead

easy.

Integrate PushBots easily into your app on iOS and Android. The unbelievably straight forward implementation will have you up and running in no more than 5 mins.. And if using the dashboard is very basic to you, we have a powerful REST API that gives you the complete freedom to integrate PushBots with your existing backend systems.
compile 'com.pushbots:pushbots-lib:+@aar'
Pushbots.sharedInstance().init(this);
LEARN MORE
Pod "Pushbots"
[[Pushbots alloc] initWithAppId:@"PUSHBOTS_APP_ID" prompt:YES];
LEARN MORE
Install from command-line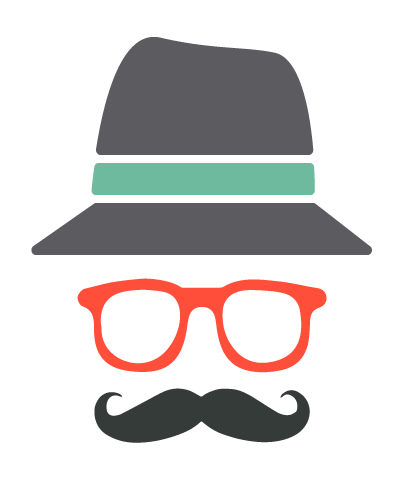 npm install pushbots-cli -g
Not in the mood for downloading files and manually editing your xml files to get push notifications up and running? No problem. Use our command-line interface to get this all done in litterally a few seconds. You'll be amazed. We promise.
SHOW ME HOW IT WORKS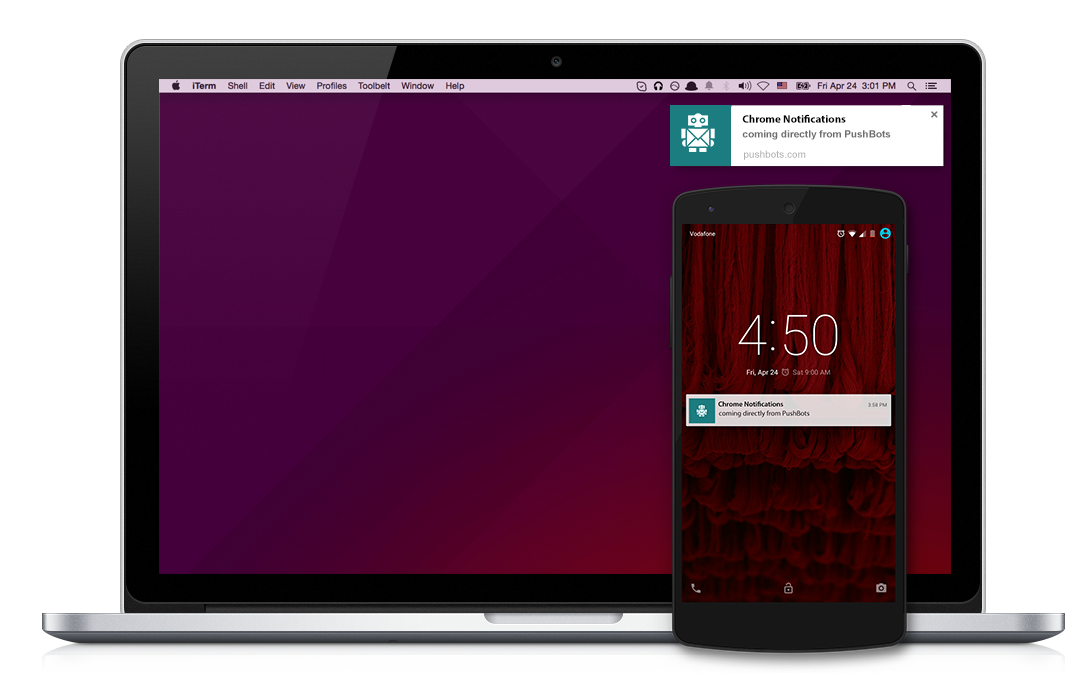 No app? Chrome to the rescue.
Chrome 42 brings push notifications to web pages on desktop and mobile. We make it efortless. Just add our JS Chrome SDK to your webpage and get ready for pure awesomeness.
Notifications couldn't be
smarter

.

Retarget and engage your users based on where they are and what they like. Tailor for the most dynamic push notifications experience you can get.